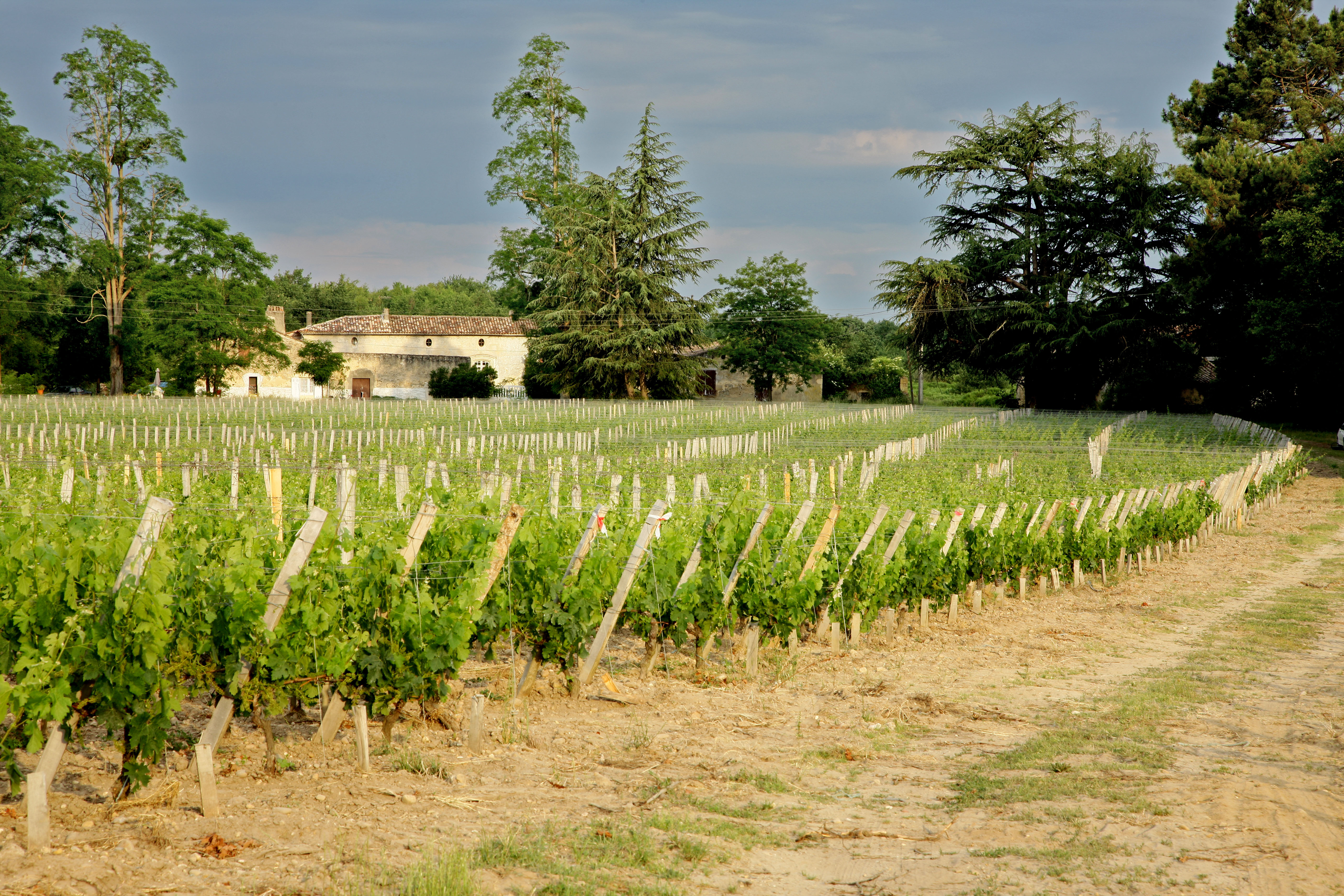 ---
Château Haura is one of the famous Domaines Denis Dubourdieu. It is on one of the most beautiful terroirs of Graves that Jean-Jacques Dubourdieu cultivates vines from Sémilion, Sauvignon, Merlot and Cabernet Sauvignon. The wines he offers have a style typical of Great Bordeaux.
Located in the town of Illats, in the heart of the Graves, Château Haura is an old residence that belonged to Bernard Leppert until he gave it to Denis Dubourdieu on a farm in 2002. A great specialist in winemaking and maturing, Denis Dubourdieu is an emblematic figure of the Bordeaux region. He has advised in many areas. Today, it is his son Jean-Jacques who takes over, and continues the path undertaken by his father.
The terroir of Château Haura is characterised by its gravelly hilltops with two horizons: the upper horizon, largely colonised by the roots of the vine, while the lower horizon is formed by compact gravel. This places a water constraint on the vine, which suffers from a low supply of water reserves during the summer. This allows the grapes to reach full maturity.