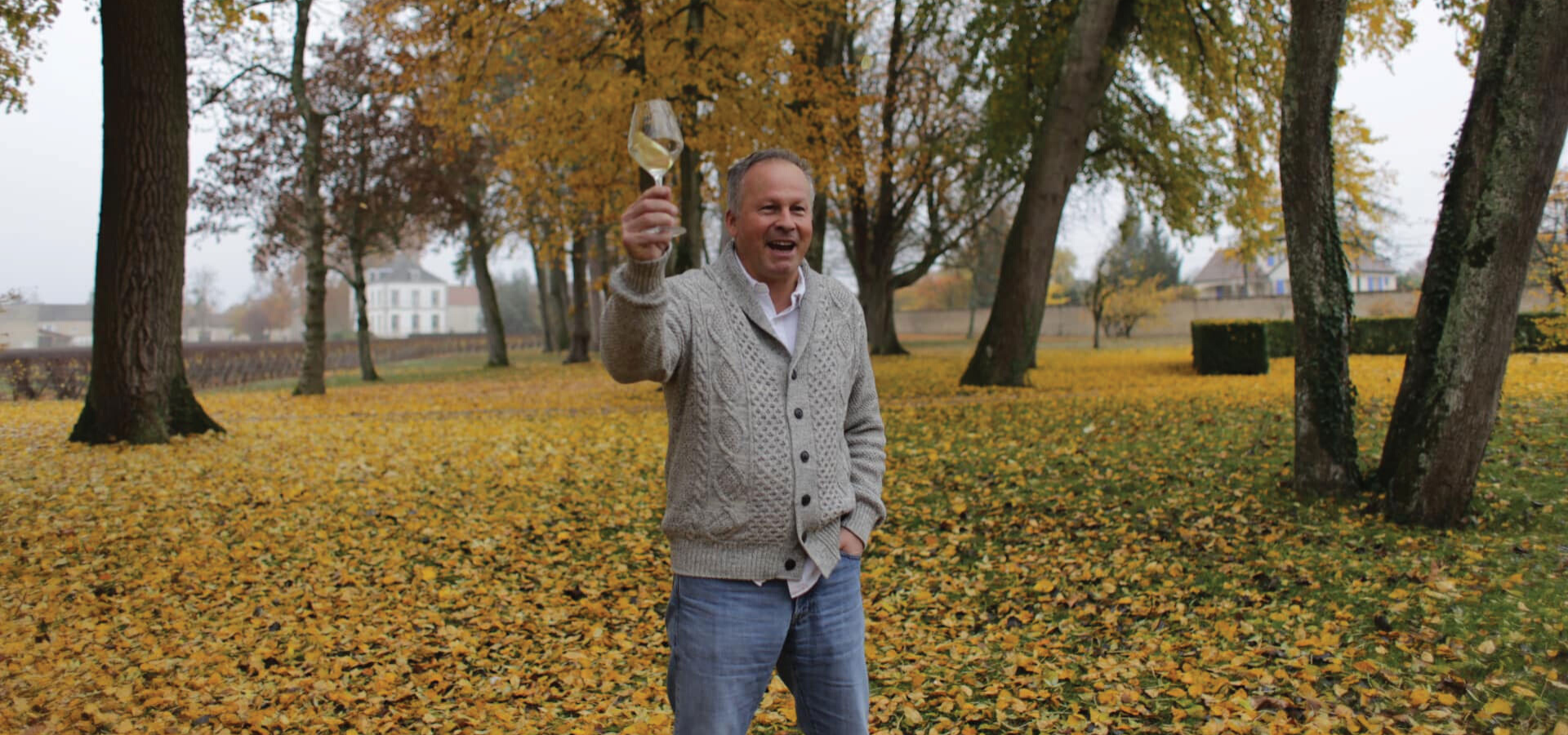 ---
Domaine de Montille is not only one of the greatest domaines in Burgundy, but one of the greatest domaines in France. With a family heritage that can be traced back to the 17th century and a winemaking heritage rooted in Burgundy since 1750, the de Montilles have become synonymous with their hometown of Volnay. Over the centuries the domaine has seen its fair share of feast and famine. While the original property boasted 12 hectares of
vines along the famed Cote d'Or, years of selling off parcels had reduced the family holdings to a mere three hectares.
It wasn't until Hubert de Montille took over in 1947 that the estate started its decades-long path back to glory. Although a trained lawyer like his father, Hubert could not deny his love for wine, so he practiced both professions for almost 50 years. In an era when 90 percent of the region's crop was being sold off to negociants, Hubert took a stand against the commercially styled wines that were in vogue to make terroir-driven wines instead.