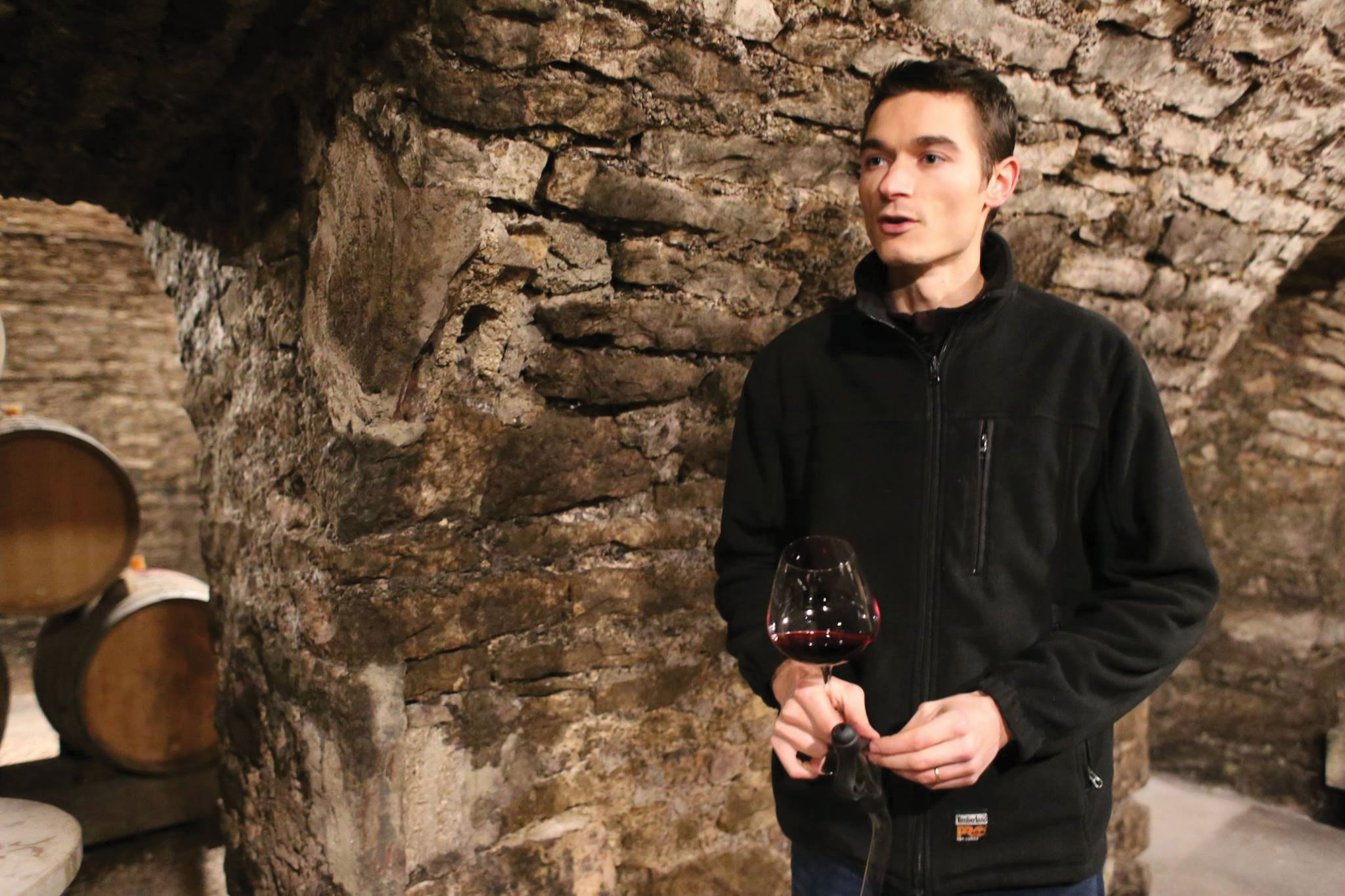 ---
"The story of the Maison Marchand-Tawse in Burgundy begins with the extraordinary story of Pascal Marchand, the French Canadian boy wonder, who in 1985 at 22 years old, took the reins of the Clos des Epeneaux in Pommard, became an overnight sensation and in the process, pretty much defined modern Burgundy." Pascal Marchand and his partner Moray Tawse have developed a Maison de vin Marchand-Tawse located in Nuits-saint-Georges with 59 different appellation. The Tawse and Marchand-Tawse estate is a rather new estate, although the start seemed to be in 2004
– and since the acquisition of Domaine Maume the organisation of the Marchand-Tawse estate now getting more clear.
Marchand-Tawse is both a negociant house making wines from acquired grapes and a domaine that own vineyards and produce wines from these terroirs. In the beginning, the domaine part of the estate was relatively small, but after Moray Tawse bought the Maume estate in Gevrey-Chambertin, then the domaine part have increased significantly. The organisation is a corporation between the two Canadians Moray Tawse and Pascal Marchand – further details are in reality needless – as we will let the wines talk.